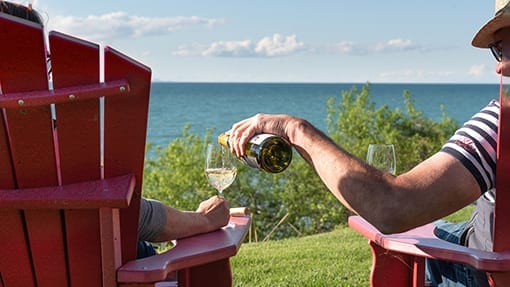 The wines of your Summer!
Whether you are headed to the backyard, the patio, the balcony or the front stairs,
it's time to
get out in the sunshine and drink down some cool, crystalline Chardonnay
and pure, friendly Pinot Noir.
These two wines are an incredible value and are made in the Bachelder tradition! Our "Summer Wines" are available for a limited time only,
so order today! 
[wps_products reverse="true" items_per_row="3″ page_size="16″ excludes="description" show_price_range="false" title_size="19px" description_length="0″ align_height="true" tag="summer wines" ]